Peasy puts you in the fast lane.
Automated toll roads can be a real time saver, especially when you don't have to worry about how to pay. Get where you're going on the quickest route when you subscribe one or all of your vehicles with Peasy. We keep the easy going.
How does Peasy work, though?


Peasy pays the toll on-time.


Signing up is easy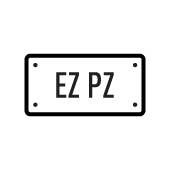 Snap a photo of your license plate and credit card.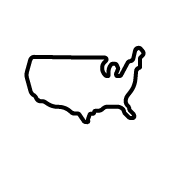 We enroll you in the Peasy network.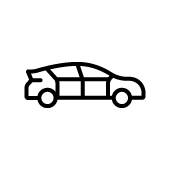 Drive through cashless toll lanes and bridges throughout the U.S.*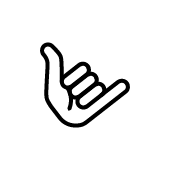 A smarter way to Drive.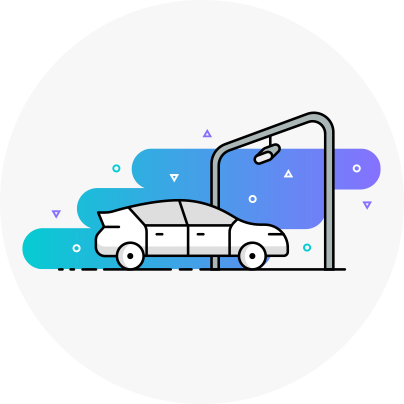 Peasy works with or without your transponder.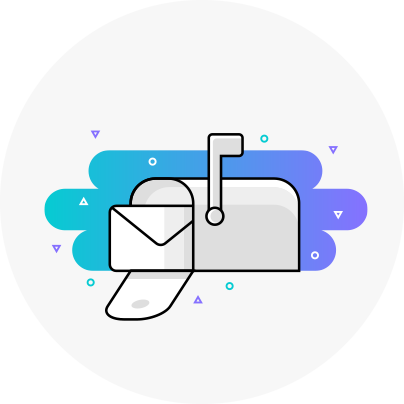 Peasy eliminates fines, late penalties and having to pay by mail.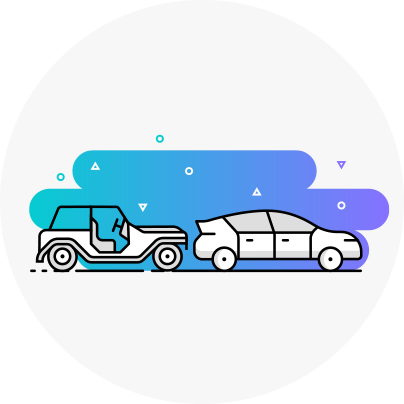 Peasy works with multiple personal vehicles.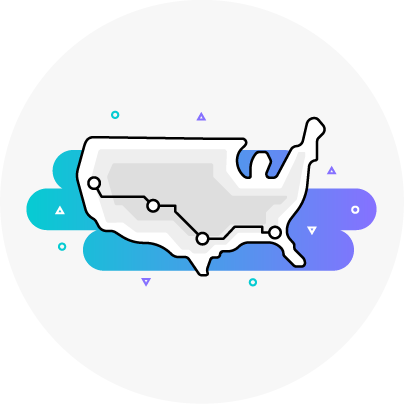 Peasy provides coverage home or abroad in our multi-state network.*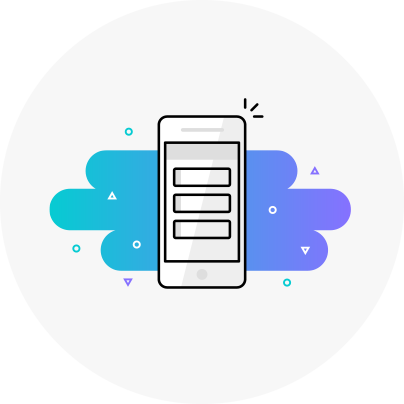 Peasy helps track toll expenses and bills.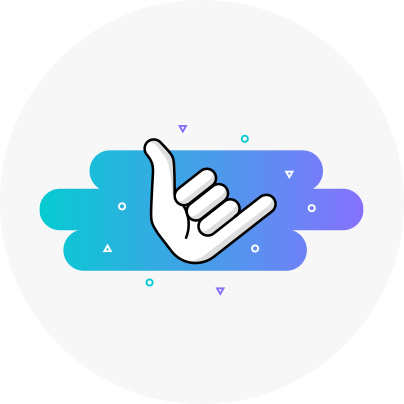 Use the fast lane every time with no worries.